Meghan Solc, DVM, Dipl. ACVD
Dr. Meghan Solc grew up on a hobby farm in Brockville, Ontario, Canada. After working in a veterinary clinic throughout her childhood, she moved east to graduate with a Bachelor of Science from the University of Prince Edward Island in the hopes of fulfilling her childhood dream of becoming a veterinarian. After taking a gap year to work on a dairy farm, she was accepted into the Atlantic Veterinary College in P.E.I., Canada. Dr. Solc received her Doctorate in Veterinary Medicine in 2012.
In 2013, Dr. Solc completed a small animal rotating internship and continued with a specialty dermatology internship in Toronto, Canada. During her internship years, Dr. Solc's interest in dermatology grew stronger, and she knew she wanted to continue her veterinary career as a veterinary dermatologist.
Dr. Solc completed her residency with Dermatology for Animals and passed her board certification exam, becoming a Diplomate of the American College of Veterinarian Dermatology in 2018. She is passionate about communication and providing education to help clients better understand chronic dermatological diseases in addition to focusing on multidrug-resistant bacterial infection management. Dr. Solc continues to focus on providing education and support to veterinarians by speaking at local, national, and international conventions. She is currently practising in Akron, Ohio.
Dr. Solc resides in Shaker Heights, Ohio, with her partner Katie and furry critters – Bessie, Bruce, Charli, and Iris. When not working, Dr. Solc enjoys spending time at their lake house with family, gardening, hiking, and seeking new experiences.
Presentation Descriptions
From Steroids to Cytopoint: When and How to Use Your Allergy Anchor Therapies
The core treatment options for atopy (glucocorticoids, cyclosporine, Apoquel, and Cytopoint) will be reviewed. You will learn how to make the most of these modalities. You will also find out why they sometimes fail to perform and how to get them to work again. Dose adjustments, therapy switching, secondary infection control, and tips for ensuring compliance will be discussed.

This presentation is made possible through the support of Royal Canin and Dechra.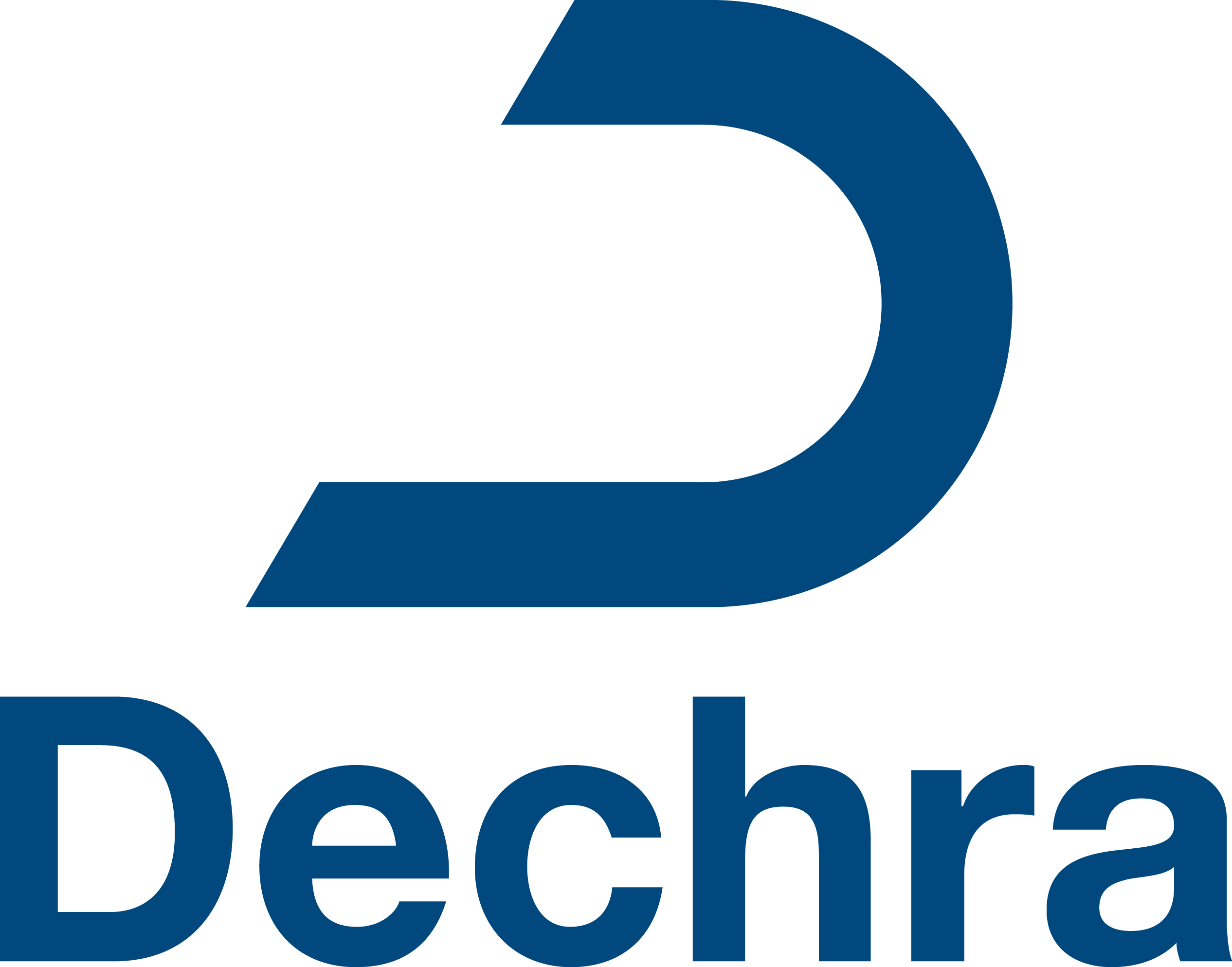 Canine Otitis Externa: Is It 'Just' an Ear Infection?
In collaboration with Dr. Jangi Bajwa
Otitis externa is a common presenting complaint in canine general practice and is often complicated by recurrence due to underlying primary disease, predisposing factors, perpetuating factors (the 3 Ps), and secondary factors. Without identification of and control over all involved factors, persistence or recurrence of canine otitis is likely. Complications associated with otitis externa include progressive calcification of the ear canal, stenosis, inflammatory masses, rupture of the tympanic membrane, otitis media, and aural hematoma formation to name a few. Any of these complications may further lead to the persistence of otitis and the development of chronic changes; therefore, negatively impacting patient quality of life. With antimicrobial resistance being recognized as a global threat to public health, prudent use of antimicrobial therapy is equally important to ensuring patient comfort and prevention of complications in canine otitis. Understanding the factors involved in otitis progression and/or persistence will help the attendees invest appropriate time and effort in diagnosing and correcting otitis, while also ensuring against undue antibiotic use for otitis therapy. Numerous cytological pictures and video-otoscopy images will be shared with the audience to help cover various presentations and clinical courses on otitis. The lecture will help make attendees successful at appropriate workup and resolution/management of canine otitis externa.

This presentation is made possible through the support of Royal Canin and Dechra.